:

:

:

The Alt-Right is killing people
The Alt-Right is killing people
Reply
Topic Options
Mark Topic as New

Mark Topic as Read

Float this Topic for Current User

Bookmark

Subscribe
Valued Social Butterfly
Mark as New

Bookmark

Subscribe

Email to a Friend
Re: The Alt-Right is killing people
133 Views
By what strange quirk of imagination do you associate these people with Bannon or RW?
I checked one out - Elliot Roger. He issued a manifesto part of which was, "
"Tomorrow is the day of retribution. The day on which I will have my revenge against humanity.
"I am 22 years old and I'm still a virgin. I've never even kissed a girl.
"I don't know why you girls aren't attracted to me, but I will punish you all for it. It's an injustice, a crime.
"I will take great pleasure in slaughtering all of you, you will finally see that I am the truthful superior one – the true alpha male."
Care to make some connection?
Report Inappropriate Content
Valued Social Butterfly
Mark as New

Bookmark

Subscribe

Email to a Friend
The Alt-Right is killing people
120 Views
This is not hyperbole, but the RW will go into full denial. When politicians decide to smear groups, they need to be reminded of the group that does indeed have blood on it's hands. This group is the warrior group created by Bannon and adopted by Donald. Shameful.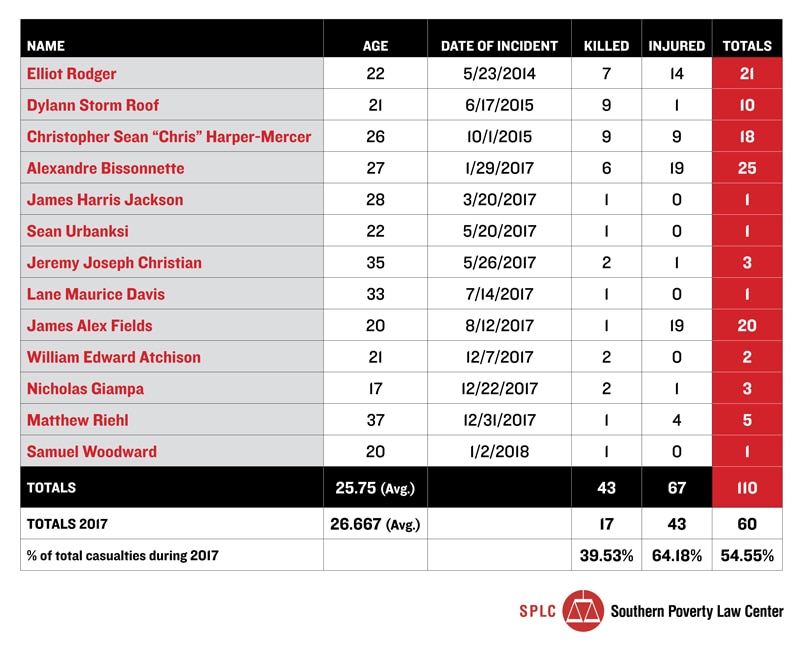 .
PRO-LIFE is Affordable Healthcare for ALL .
Report Inappropriate Content